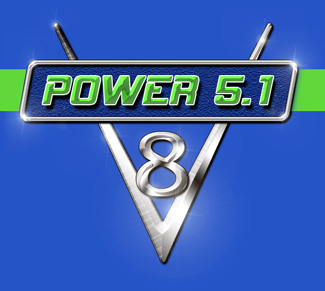 Use What the Pros Use!
"The POWER 5.1 strength disk is a great addition to any strength program...by far the most efficient and effective way to control all of your strength needs."
- Rich Tuten, former NFL strength coach
"POWER 5.1 is Easy to use, efficient, and versatile. I recommend it to any coach who wants to improve his athletes strength and conditioning"
- Eric Fears, former NFL strength coach